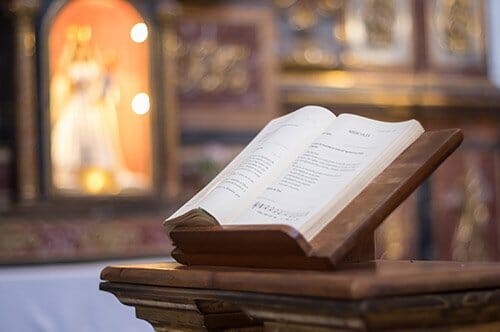 Inspired by the daily Mass readings.
We've pulled text right out of the Liturgy of the Word. It's an easy way to share Scripture with your community and connect it back to the liturgy.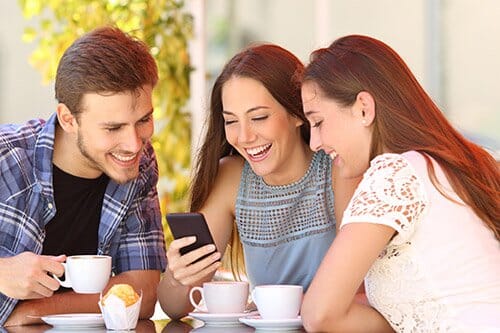 Use them to spark conversations.
Post the image with a question or a comment on the verse to start a conversation in the comments. Your questions will help people process the quote on the image and will encourage discussion.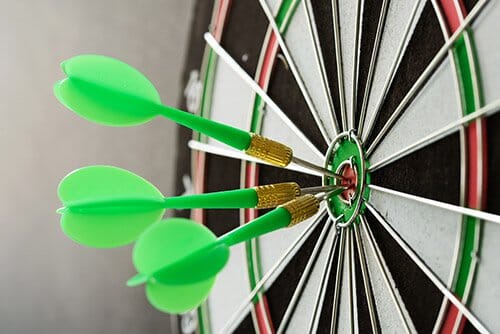 Consistency is key.
Consistency is the most important characteristic of a successful social media platform. When you post consistently, people know what to expect, and there is far more engagement on your content. With ShareableFaith you'll have enough content to post every day!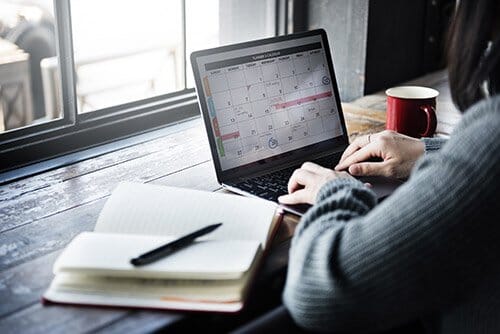 Schedule posts in advance.
You'll get early access to all of the images TODAY – so you can schedule your posts ahead of time and not have to worry about finding and posting content every day!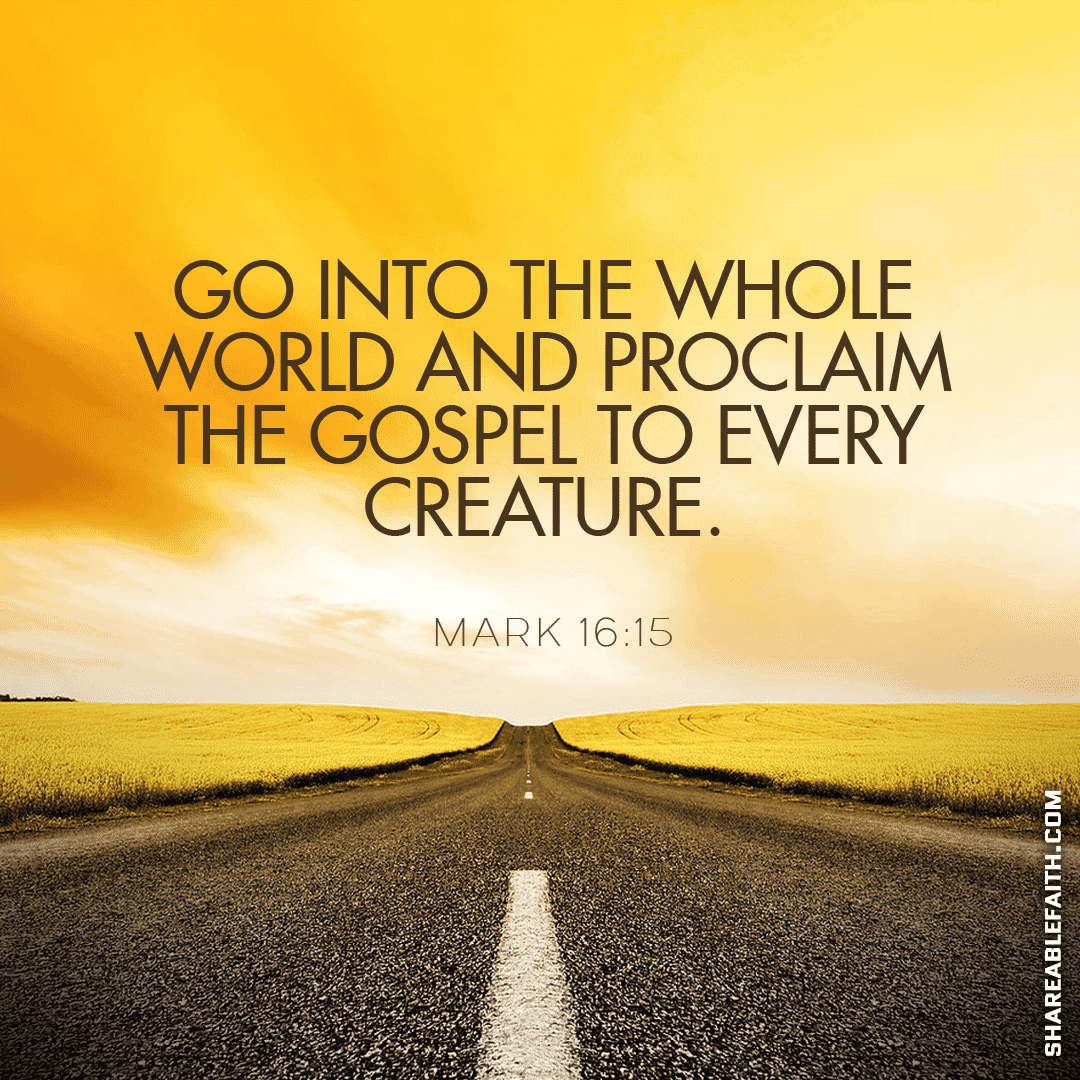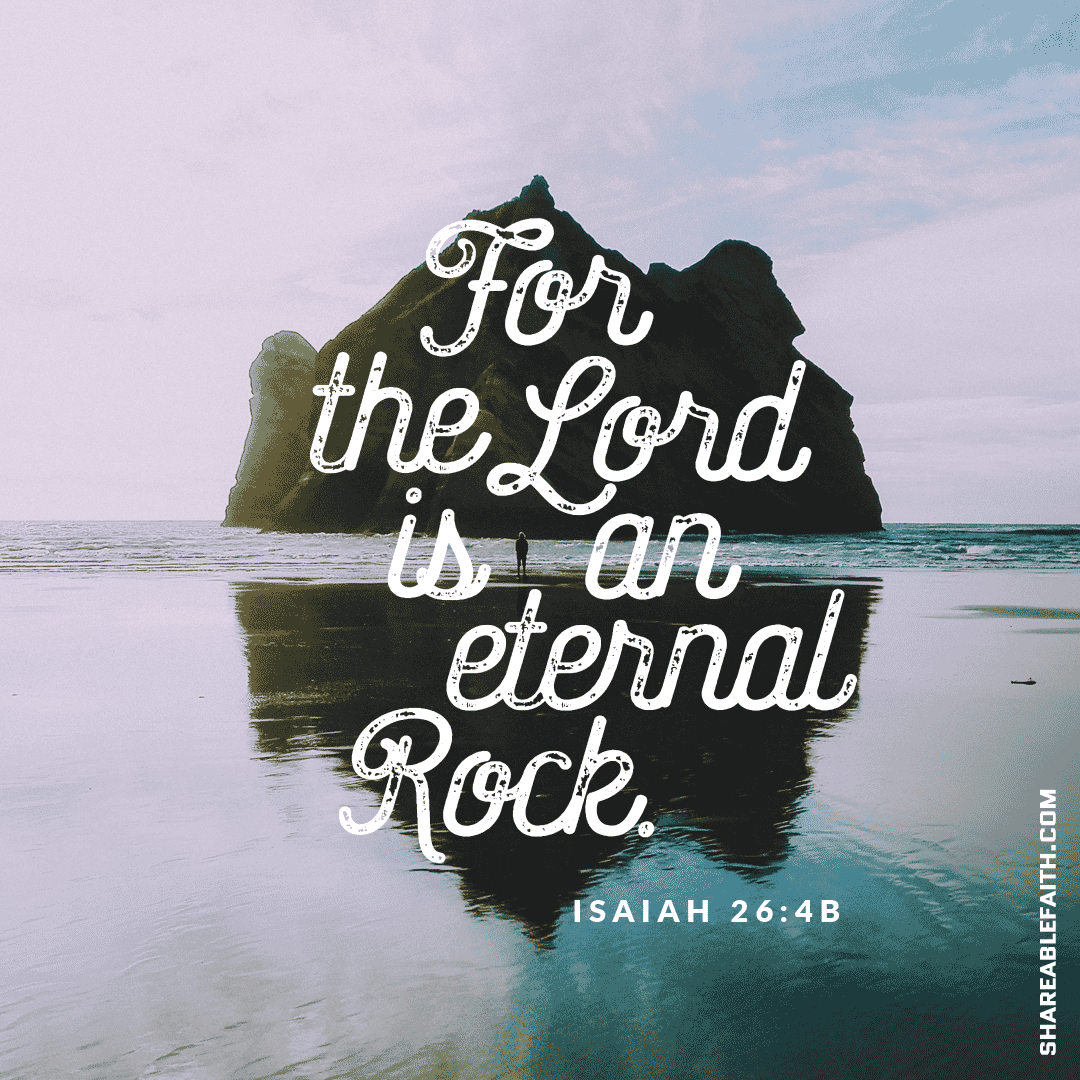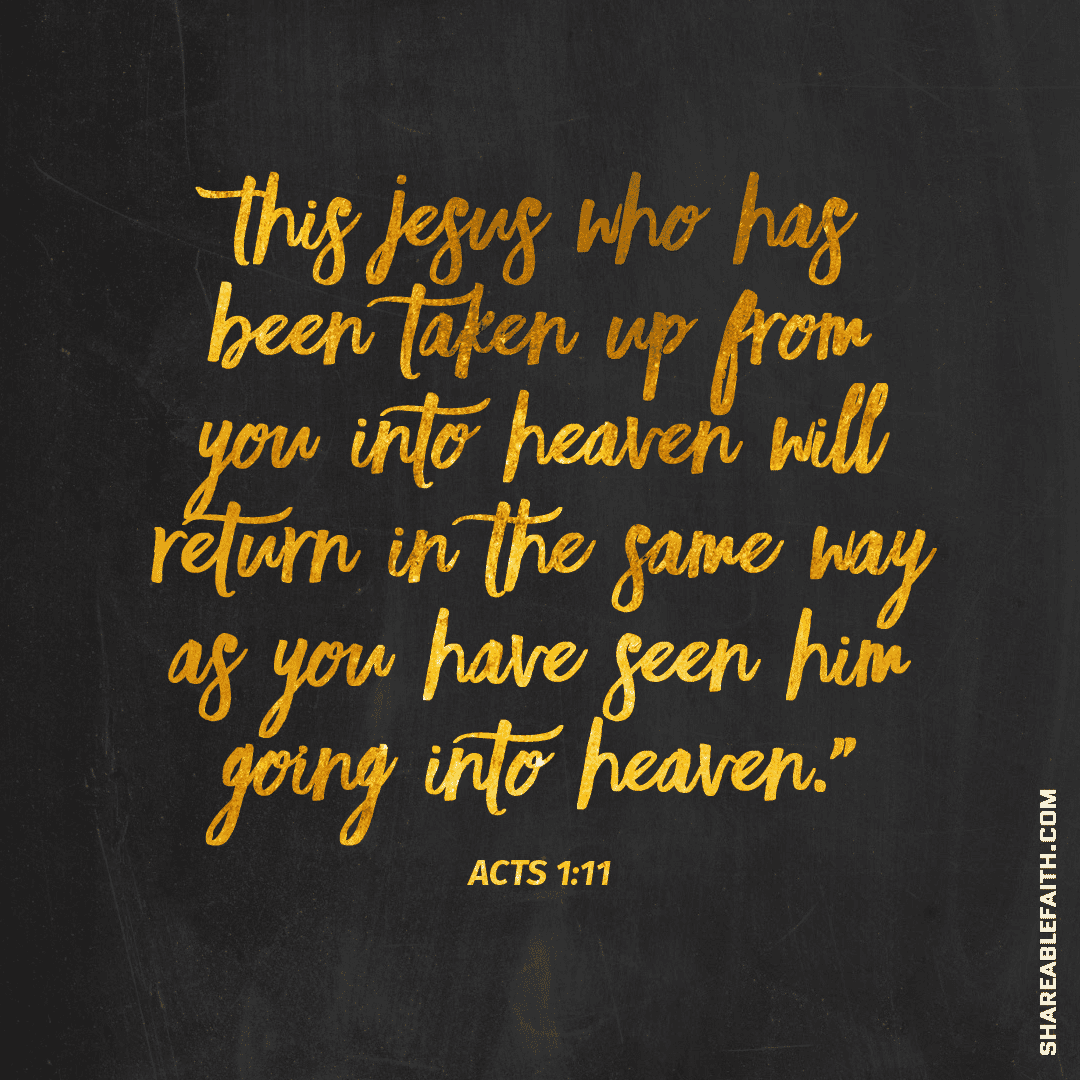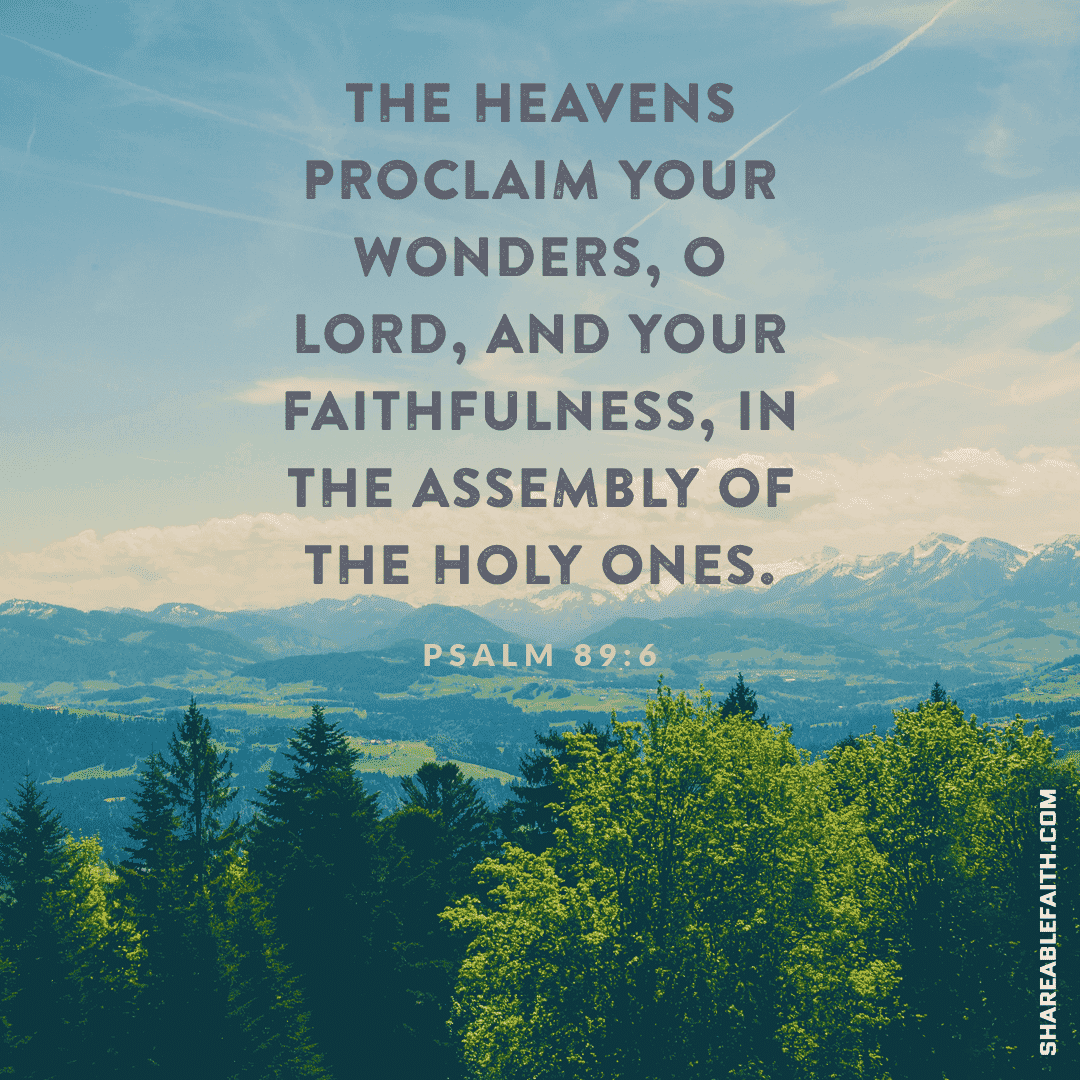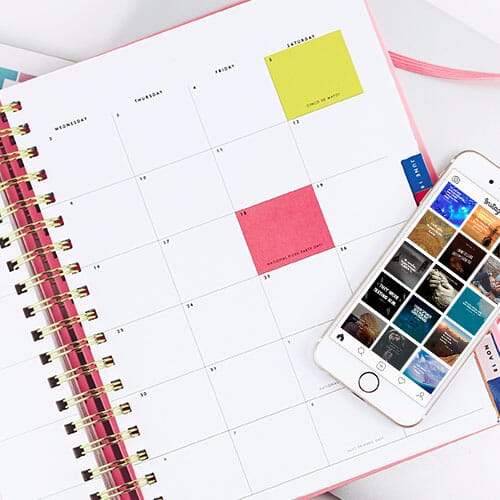 Over 1,000 social media images.
You'll get a beautiful image with a quote pulled directly from the Liturgy of the Word. These square images are perfect for Instagram, Facebook, Twitter, or even your website.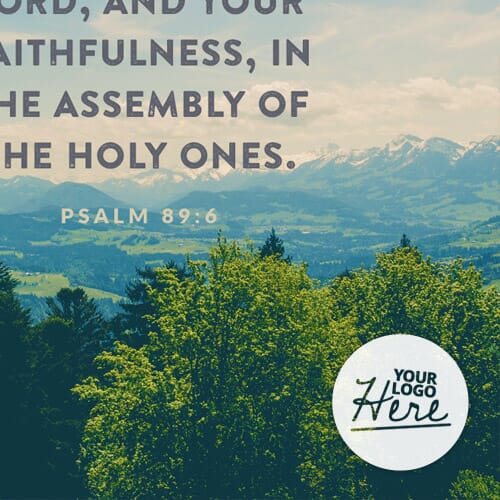 All images branded with your logo.
We'll dynamically brand all of the images with your parish or ministry's logo prominently in the bottom corner. Your followers will think each of our images were created just for you!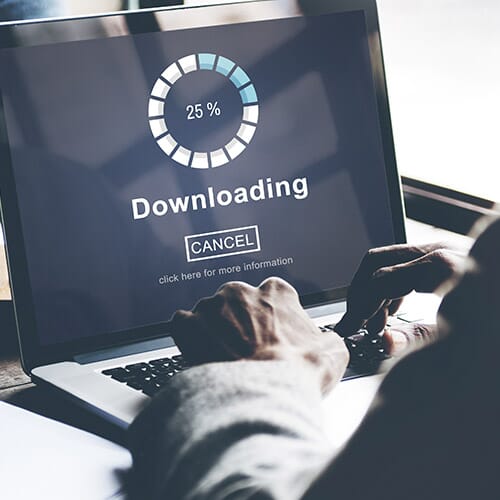 Bulk download a whole month with one click.
You can download up to 30 images at one time (as a ZIP file) to make it easy to schedule a whole month of posts at one time.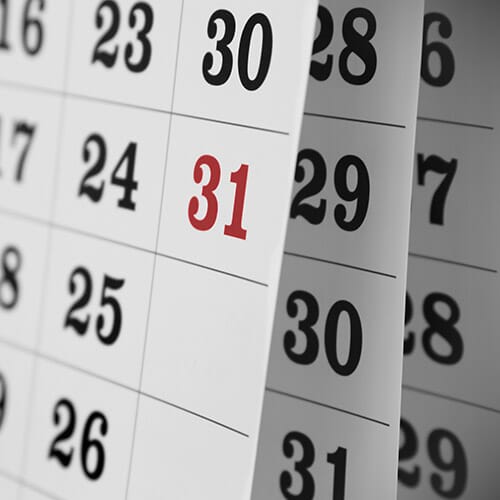 Images sorted by month.
We've broken down the HUGE database of images based on the month we suggest you post each – with up to 90 images for each month, there's plenty to choose from!
You can use your images however you want.
We originally created these images for Catholic parishes to post them via social media, but you are free to use the images however you want (in your bulletin, on your website, etc.). Just don't sell them or give them away to others.
Why should I be posting images instead of just text?
We live in a visual world, and people respond way more to visual content that just text.  In fact, studies show the Facebook posts with images receive 2.3 times more engagement – and is 40 times more likely to be shared!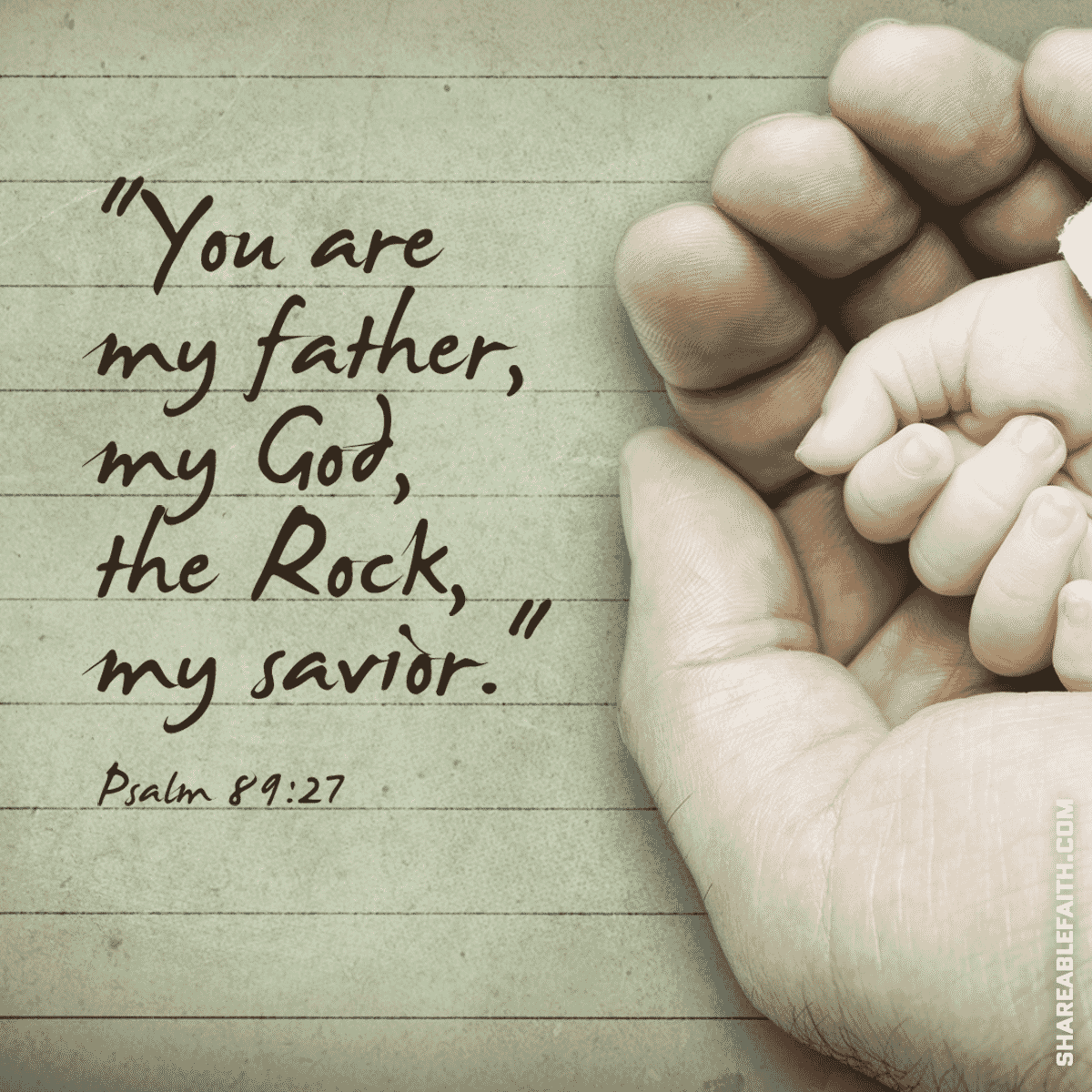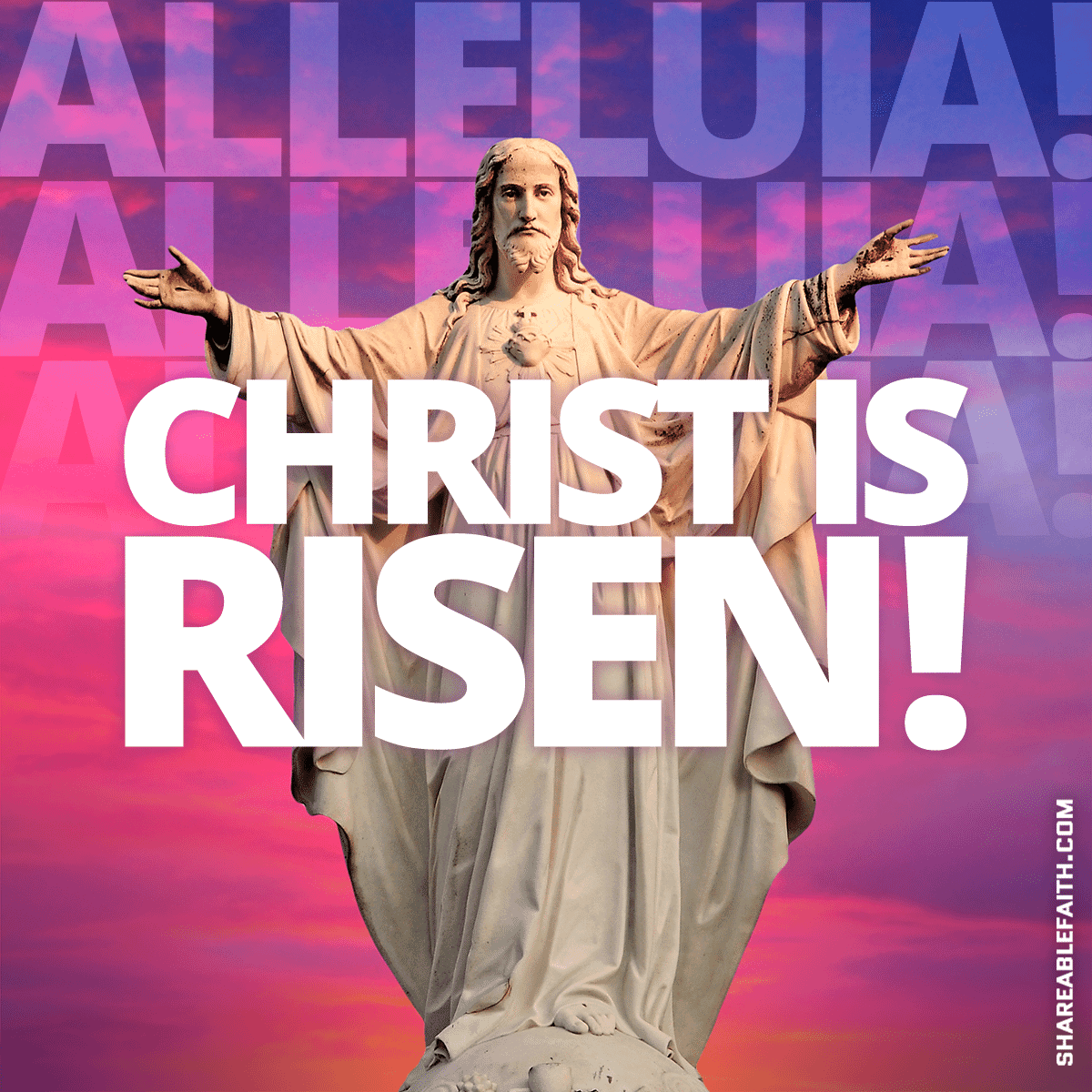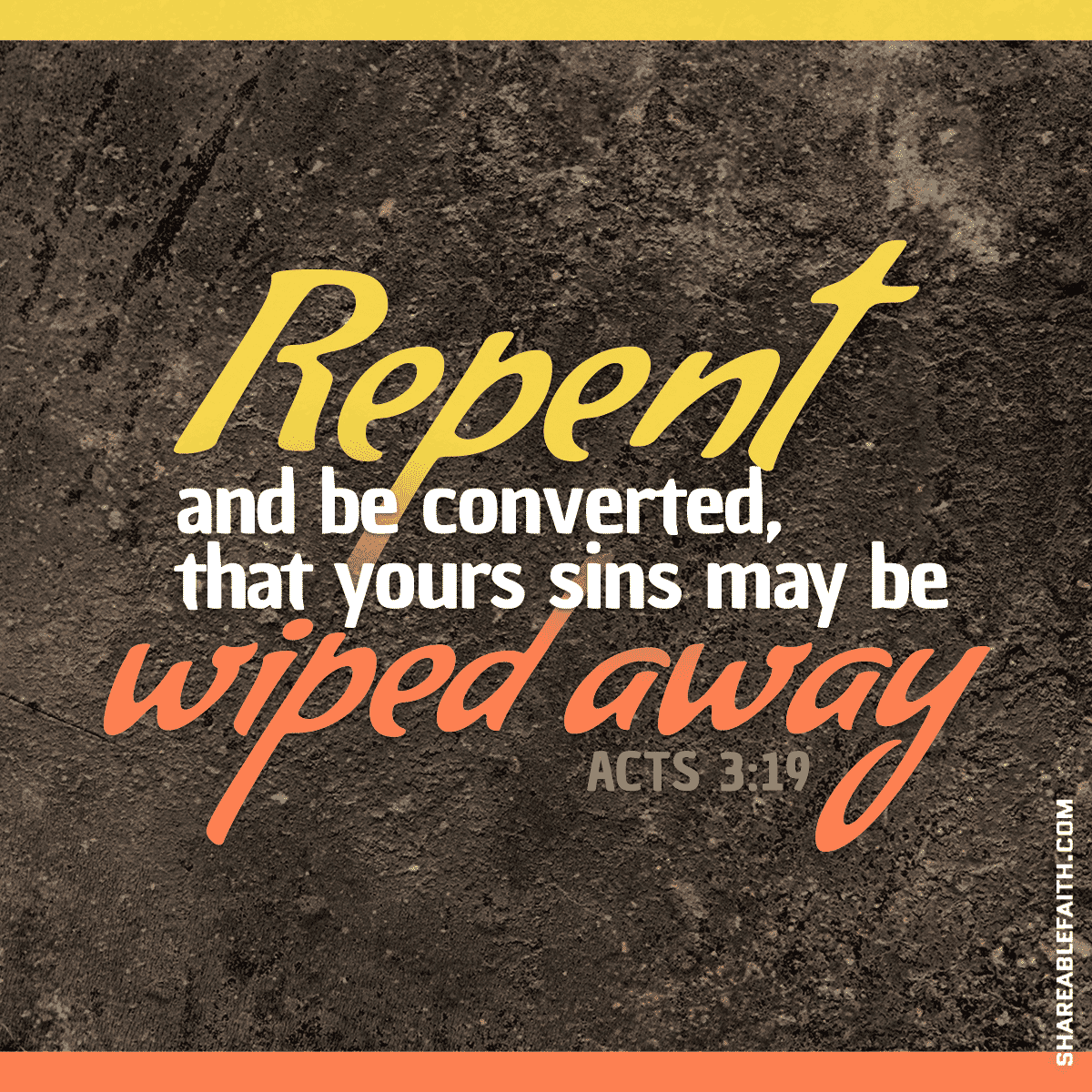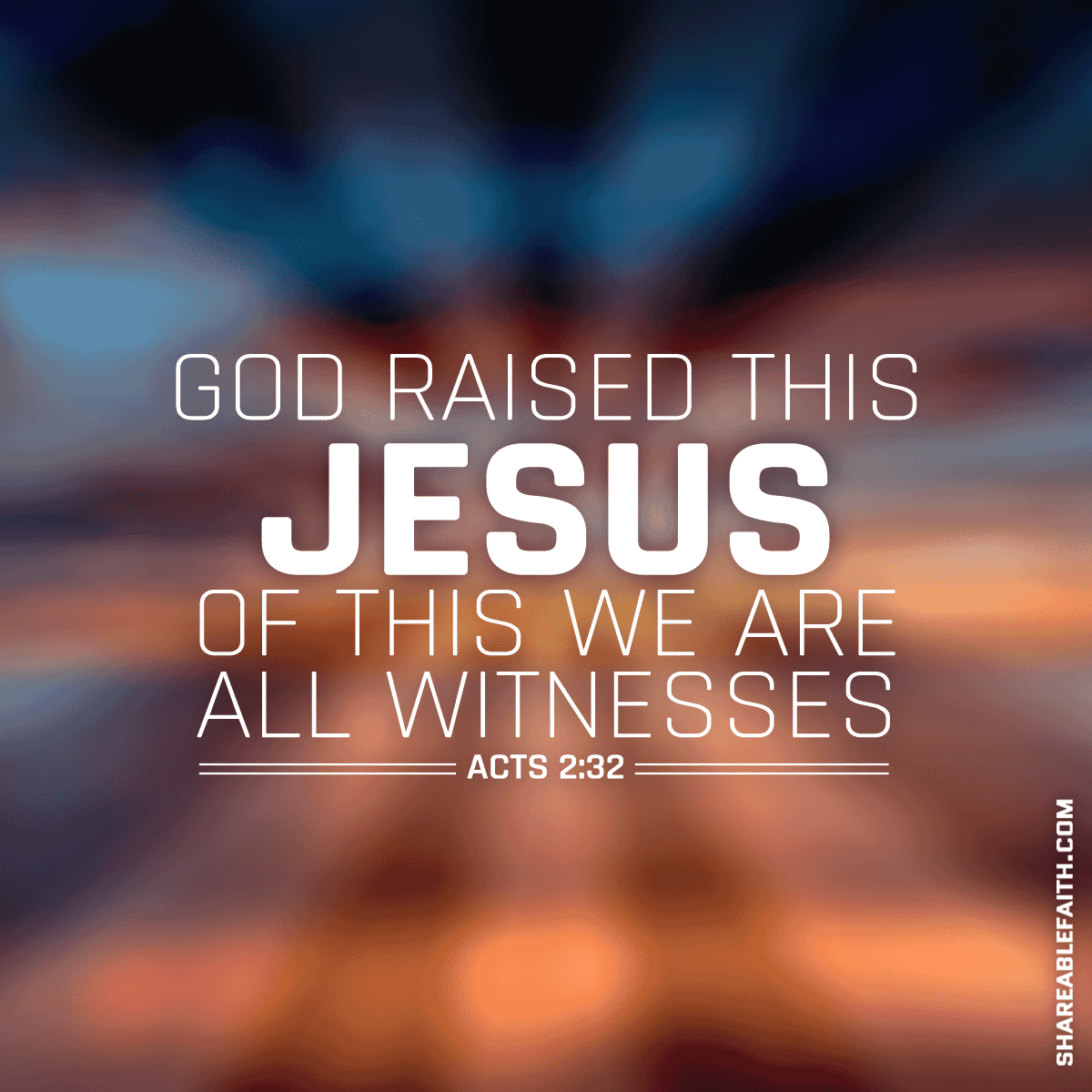 OVER 1,000 CATHOLIC IMAGES
CUSTOM BRANDING (NO SHAREABLEFAITH WATERMARK)
BULK DOWNLOADS (ALL IMAGES)
INSTANT ACCESS TO FULL LIBRARY
Catholic images for your parish or school.
Copyright 2021.   All rights reserved.